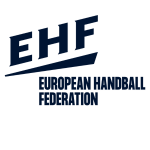 February 25, 2021, 11:26 am
International Transfer Certificate
The EHF have launched a new online International Transfer system, which makes the international player transfer process more efficient. Therefore, we now require all players who do not have a British Passport and who have not done so already, to be transferred to the Scottish Handball Association.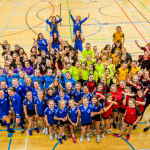 November 29, 2020, 9:39 pm
Scottish Women & Girls in Sport Week
We stepped up our involvement with the Scottish Women & Girls in Sport Week (24th to 30th October) this year. We profiled prominent female figures in the Scottish Handball community and ran a social media competitions to spread awareness of the sport and to encourage schools to give handball a shot. We wanted to share female handball players' experiences to showcase what can  be achieved as a female handball player in scotland whilst also opening up a dialogue regarding views on current barriers to women participating in the sport.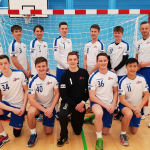 November 29, 2020, 9:39 pm
Celebrating EHF Challenge Cup 2019
We threw back to 1 year ago, when we held the first European Handball matches in Scotland for over 25 years! This was a proud occasion highlighting the progress of Livingston Handball and other Scottish clubs in recent years.