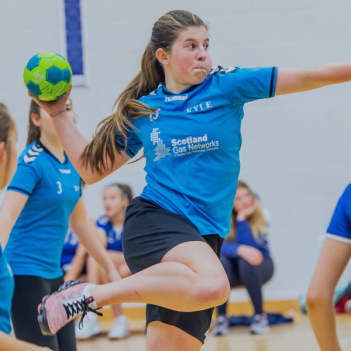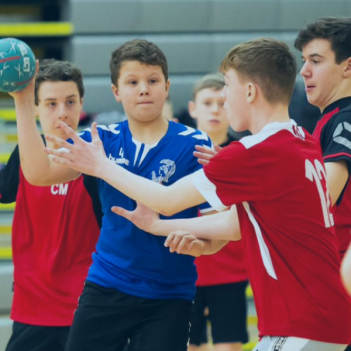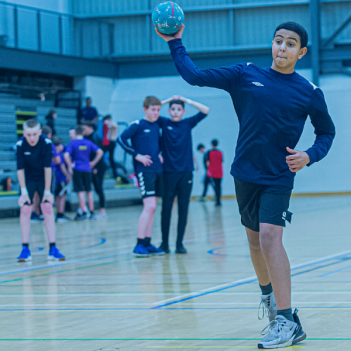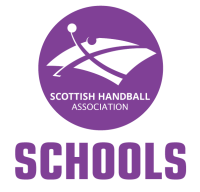 We believe handball has an exciting future in the Scottish Education landscape. In line with our current strategy & EHF Master Plan 360 working with sportscotland and the European Handball Federation, we aim to establish handball as core team sport offering at Primary and Secondary school level across the country.  
National Secondary School Competitions 
As part of our schools strategy, we offer a full calendar of Secondary School National Championships for the following age groups:
S1/S2 Boys Finals 
 S1-S3 Girls Finals 
S3/S4 Boys Finals 
S5/S6 Boys Finals 
S4-S6 Girls Finals
All National Finals will be held at Ravenscraig Regional Sports Facility and will run from 10:00 - 14:00.
Please check our calendar for the dates of the listed competitions.
Entry 
If your school is intersted in entering any of our School Competitions please register your interest here
Notes of interest will be recorded and you will be contacted when entry opens 
Any questions, please contact your local RDO here
Rules 
National School Competition Rules & Regulations 
Not Quite Competition Ready?
If you are interested in playing handball at your school, but not sure where to start? We can help with taster sessions and more! Check out our Schools Hub to find downloadable handball resources for schools, coaching courses and more!