National Academy 
What is it?
The Scottish Handball National Academy is the age group pathway which feeds in to the British Handball pathway for the European Handball Federation age category competitions for Boys U18 and U20 and Girls U17 and U19. The National Academy is held at Oriam Scotland's Sports Performance Centre at Heriot Watt University. 
Who can play?
Girls Academy is open to those in S1 to S6.                            
Boys Academy is open to those S3 to S6.        
The academy is open to any players resident in Scotland regardless of their nationality.                              
Why take part?
The main objectives of the Academy are to help players develop their handball skills and have memorable experiences on trips abroad to Handball tournaments. The teams play as Scotland but not in official EHF or IHF competitions.
How to Sign Up?
Players should discuss their involvement with their handball club.  If players are only taking part in handball at school they should ask their PE department to email office@scottishhandball.com to register their interest.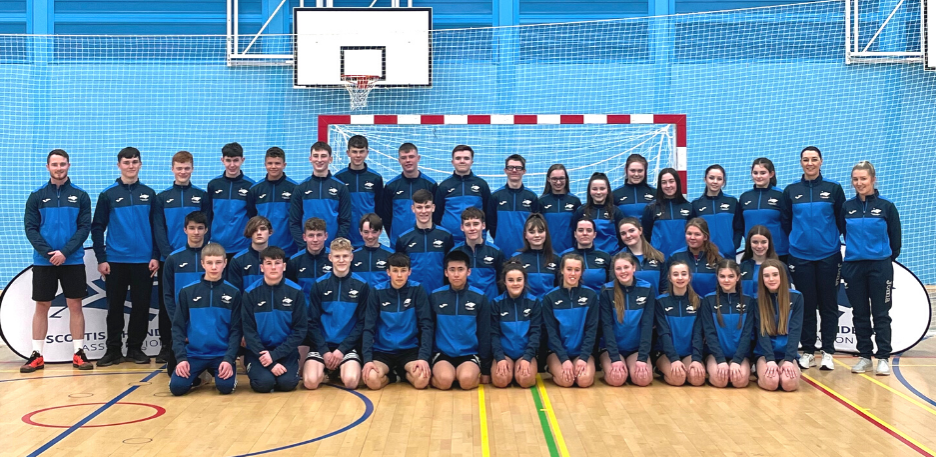 Interested in partnering with the National Academy? Email office@scottishhandball.com for partner package details.