The Scottish Handball Association 
We are the National Governing Body of Handball in Scotland, responsible for the governance and development the sport across the country.
History 
The Scottish Handball Association (SHA) was formed in 1972, which means that in 2022 we will celebrate our 50th Anniversary!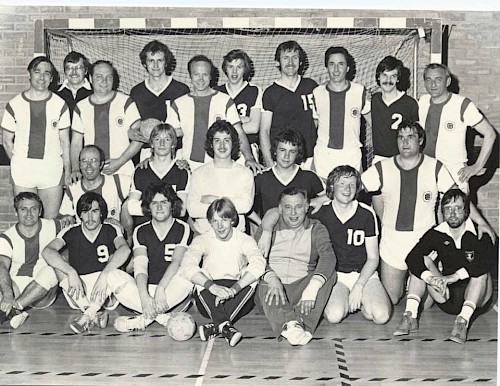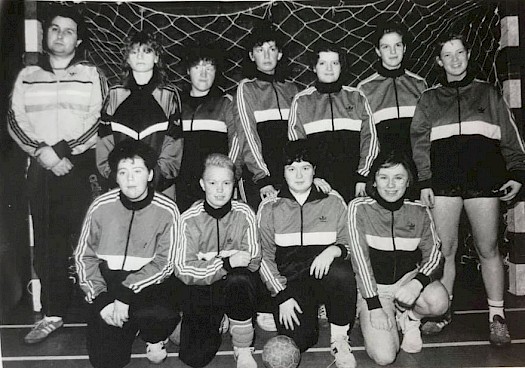 Membership 
The SHA is an associate member of the European Handball Federation and the International Handball Federation, alongside England Handball Association. Scotland currently only play as part of Great Britain within international competitions.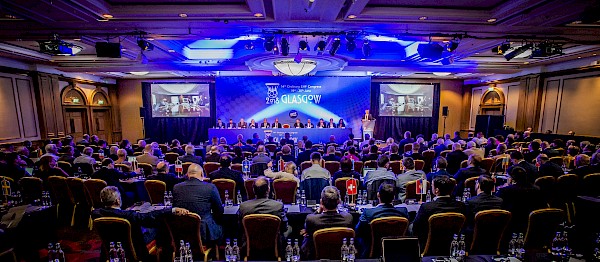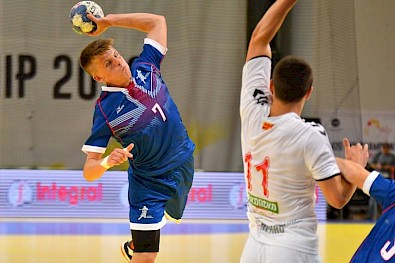 SHA Staff & Board
The staff base of the SHA has grown in recent years to a team of three, working to deliver Handball in all its forms across the country. To find out more about the SHA Team click here. The Board comprises the SHA Chair and seven Directors. To find out more or to contact a member of the board click here.   
Get Involved
To find out about how you can get involved in handball, have a look through our Play Handball section, or contact office@scottishhandball.com