The EHF European Cup is an annual men's and women's handball club competition organised by the European Handball Federation (EHF).
It is the third-tier competition of European club handball, after the EHF Champions League and the EHF European League. Through the British Handball Super Cup three GB club teams have the chance to qualify for the EHF European Cup.
Scottish handball teams have a history of competing on the European Stage ⬇️
Livingston HC - EHF Challenge Cup 2019
Livingston HC faced Finish team Dicken HC in the 1st round of the EHF Cup back in 2019. Livingston hosted at the Oriam, Scotland's Sports Performance Centre. This was the first European Handball match played on Scottish soil for over 25 years.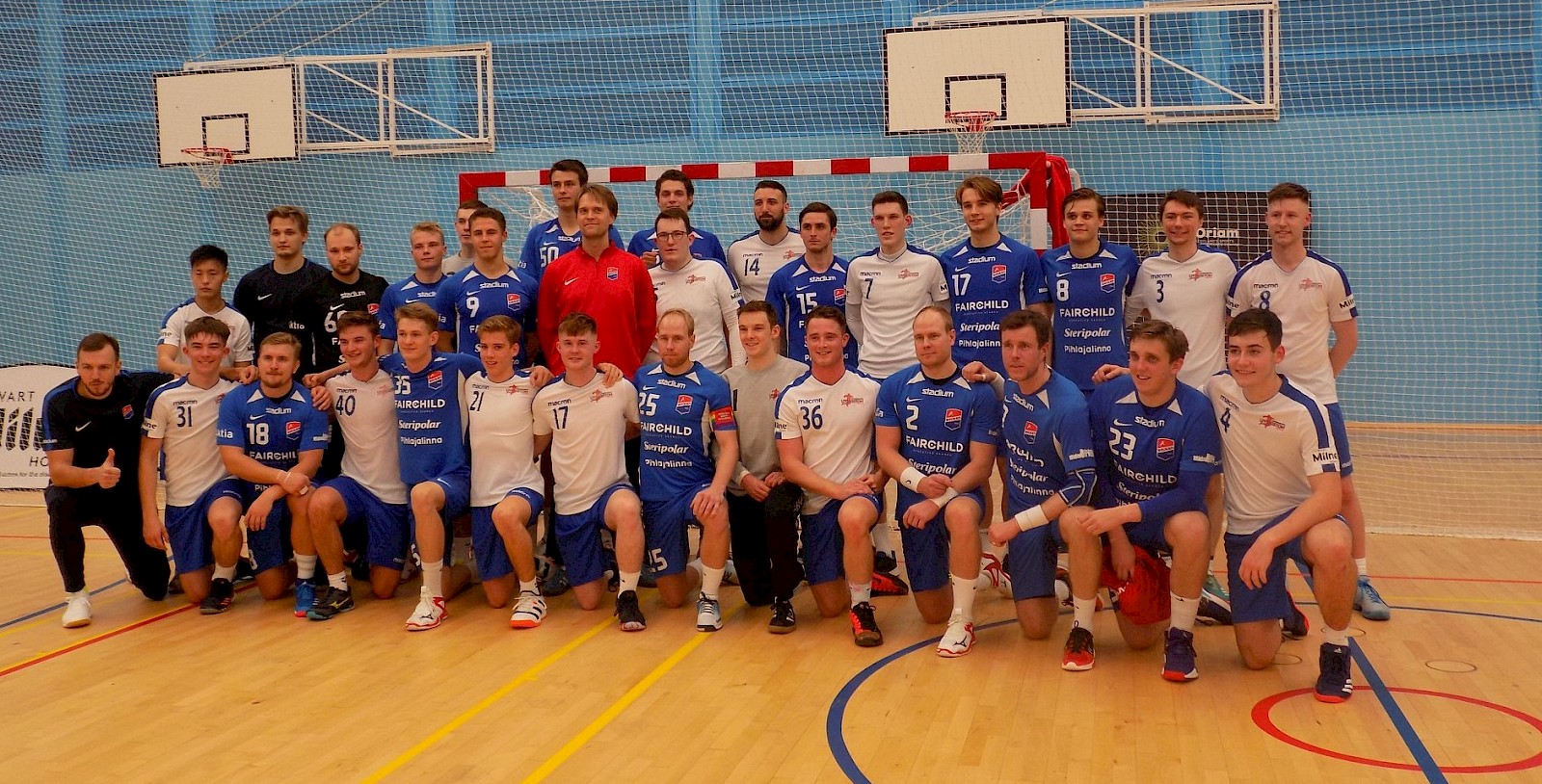 Glasgow HC - EHF Cup 2018 
Glasgow HC travelled to the Czech Republic to play Talent Robstav M.A.T. Plzen in the first round of the EHF European Cup in September 2018