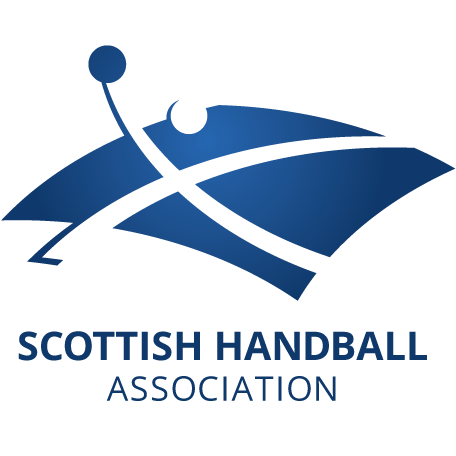 As part of your 
membership with the SHA

 you receive a comprehensive insurance policy that covers the following:
Public Liability – up to £5 million

Professional Indemnity – up to £1 million

Personal Accident – a range of benefits including broken bones and dental expenses through to disablement and death coverage.
This page provides you with links to all the documents you require for the insurance included in your membership fee including:
General Liability Certificate
Full Liability Policy
Personal Accident Summary – containing details of how to make a claim
Full Personal Accident Policy
Please note that the insurance policy only covers registered clubs, players and accredited members. It is not available as part of any other subscription. The club officials and club coaches are covered by the liability policy as stated in the policy.